Hi. My name is Carol, with a quirky little last name (Bruess) which pretty much no one can pronounce.
Until now.  Bruess—it rhymes with "peace."  So now you know.
And please know I'm beyond happy you are checking out my site—a little
window into what I study, write about, believe in, embrace, and hope to be when I grow up 
(assuming that happens someday).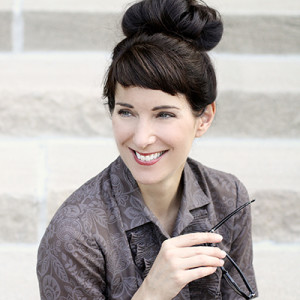 Also, I really like caramel corn.