I want great research to be accessible and relationships to be stronger. As such, I embrace "translational scholarship" and am committed to working with excellent media outlets to ensure they're getting the best, most current, and highly credible content. Although many researchers believe our obligations end with creating knowledge, I believe we have both an obligation and opportunity to advance the common good by getting the knowledge we create directly into the hands of people who want and deserve it.
---
---

For example, Relationship Reboot is a weekly segment on CBS/WCCO-TV's Midmorning Show, Minneapolis/St. Paul, MN, with co-anchors Jason DeRusha and Heather Brown (and, formerly, Kylie Bearse)
Our Mission Statement: In Relationship Reboot, we (Carol Bruess, Ph.D., a researcher/author/professor of relationship communication and Kirsten Lind Seal, Ph.D., a researcher/professor/licensed associate marriage and family therapist) discuss contemporary topics essential for healthy, diverse relationships and respond to viewer relationship dilemmas. We offer accessible, research-based perspectives and clinical expertise to help individuals have intentional and happy relationships. We translate theory and research to support healthy human interactions and believe that strong and positive relationships create a more peaceful, desirable world. For a sampling of segments, see below. To find all episodes, search YouTube for "WCCO Relationship Reboot." There are now well over 200 available.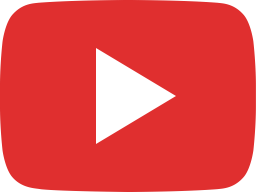 3 Ways To Improve Any Relationship In 3 Minutes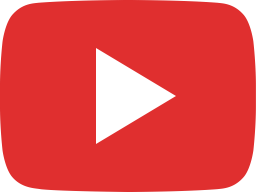 Relationship Reboot: Successfully Sending Kids To College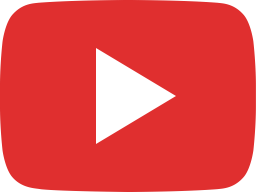 Relationship Reboot: Keeping The Love Alive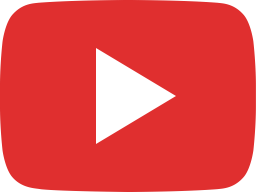 Relationship Reboot: When Should A Couple Seek Therapy?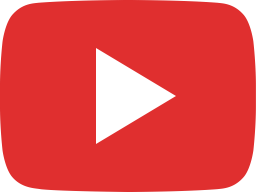 What Happens When Your Pet Doesn't Like Your Partner?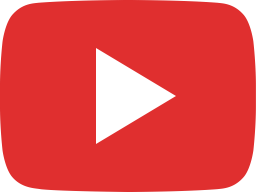 Relationship Reboot: The 'Thankful' Part Of Thanksgiving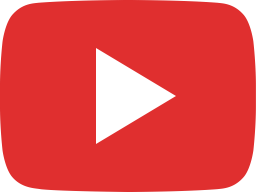 Relationship Reboot: Helping With Homework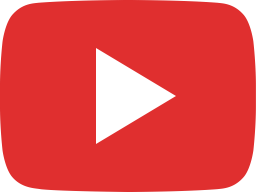 Relationship Reboot: Technology's Effect On Communication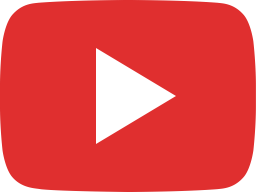 Relationship Reboot: Men And Housework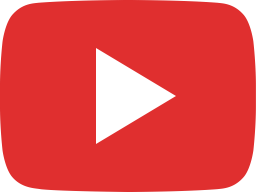 Relationship Reboot's 30th Episode Relationship Quiz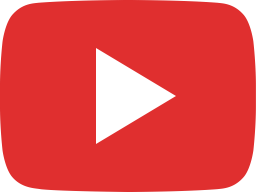 Relationship Reboot: Celebrating Valentine's Day Every Day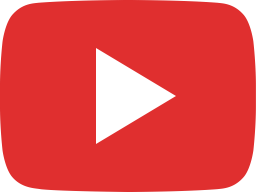 Relationship Reboot: Kids Complaints About Parents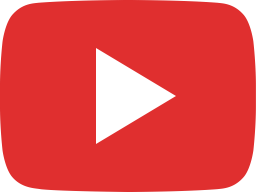 Relationship Reboot: Let's Talk About Sex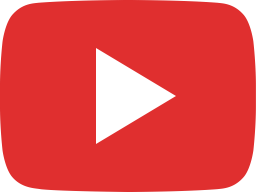 Relationship Reboot: Aunts And Uncles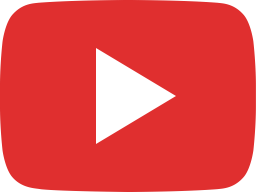 Relationship Reboot: Relationship Antioxidants