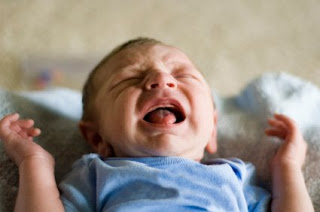 It's true. I cried deep inside when she left.
But then I smiled.
Because I, like she, knows this is her path right now. Trust that a Kentucky Ph.D. is what she deserves right now. Love the fact that she is willing to go for it. Smartly. Thoughtfully. Willingly. Always mindfully.
Anna, my friend and partner: Study hard. Text and call often (during orientation, a boring lecture, and/or late on a lonely Kentucky evening …. )
And come home soon, will ya already.
(p.s. I can feel a next book coming on: What Happy Long-Distance Authors Do: The Silly Little Rituals of Super-Sappy Sistahs)