Thanks to Kate, my beloved guest blogger kicking off 2014 here on WHCD blogspot — and doing so with great style, don't you think? — my blogging job has been quite simple lately. Thank you, Great Kate!! And today, even more so since she's built right into her blog an introduction and some context which means, well, I don't need to. Oh, wait, I guess I just did by saying that she did. But anyway. Here's another beauty, this one so perfectly reminding all of us that our relationships are, indeed, co-created, mini works-of-art. Enjoy!
The ART of the Matter
By Kate Woodman Middlecamp
In the WHCD blog post
Sew Sweet
(October 2012), Carol writes about the simple-yet-brilliant, love-affirming, spirit-lifting, relationship-boosting magic that can occur when "appreciating and acknowledging something your sweet partner or even friend does, loves or appreciates…just because it is indeed what he/she does, loves or appreciates…"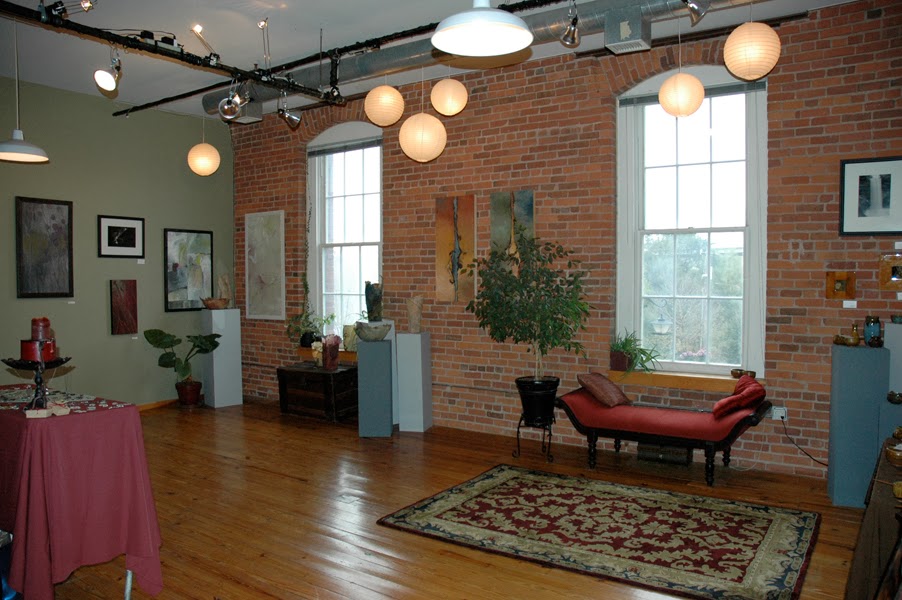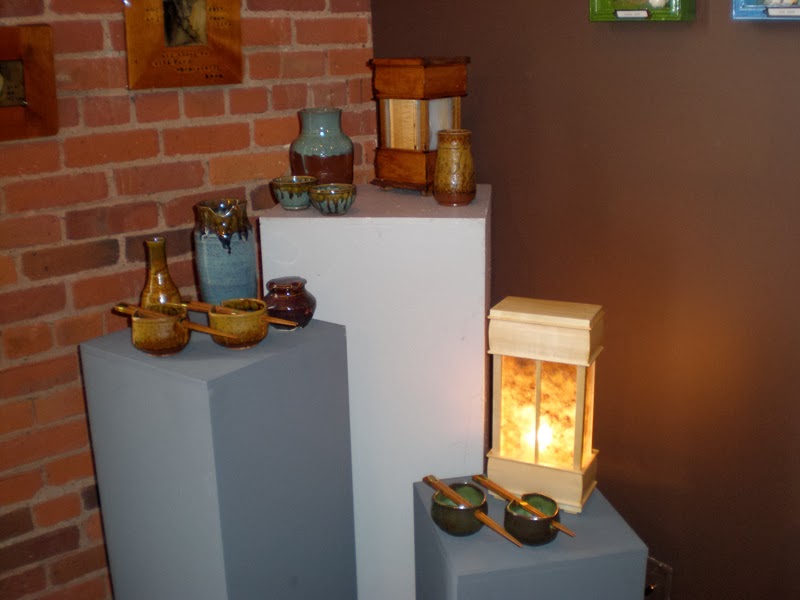 Reading her lovingly vivid recollection of just such an experience, I found myself pondering the
presence and potential of this relationship magic in my own happy marriage. After all, Peter and I are both artists, and our mutually crazy-creativity is one of the reasons we fell for each other, and have continued to fall for each other. Surely we must fully, and frequently, express our appreciation of each other's endeavors, interests and achievements as artists?! Or do we?!? It's a question we thought would be well worth pondering.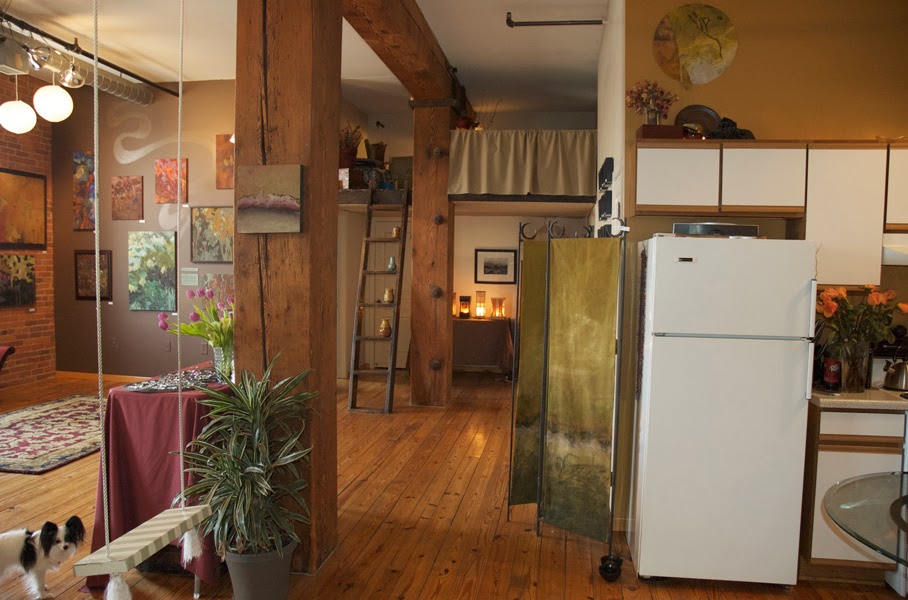 When we first met, I was fully immersed in my life as an artist, living in the Tilsner Artist Lofts of St. Paul, MN, in a remarkable space: 15 foot ceilings, 10 foot windows, exposed brick and beams, art in every corner, and even (our first furniture!) a rope swing in the kitchen. Peter refers to me at that time and in that space as his Art Girl, and speaks passionately of the impact my art had on his growing love for me in those early days. As I work now to re-establish my studio space in the basement of our lovely little home, he is thrilled to catch glimpses of his beloved Art Girl once more.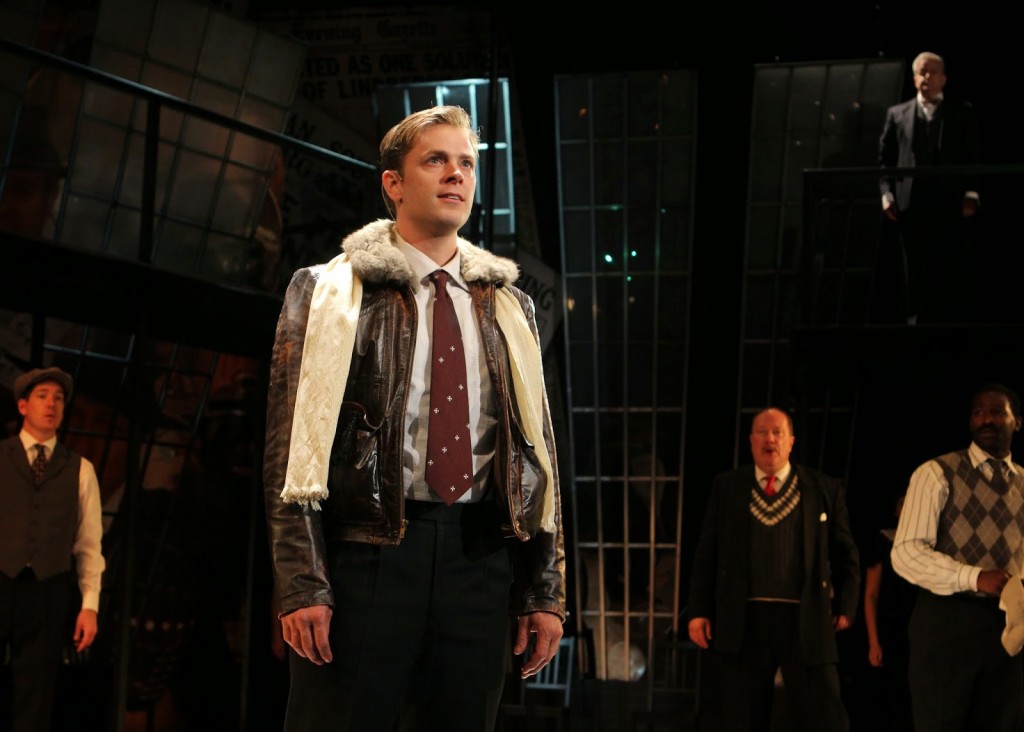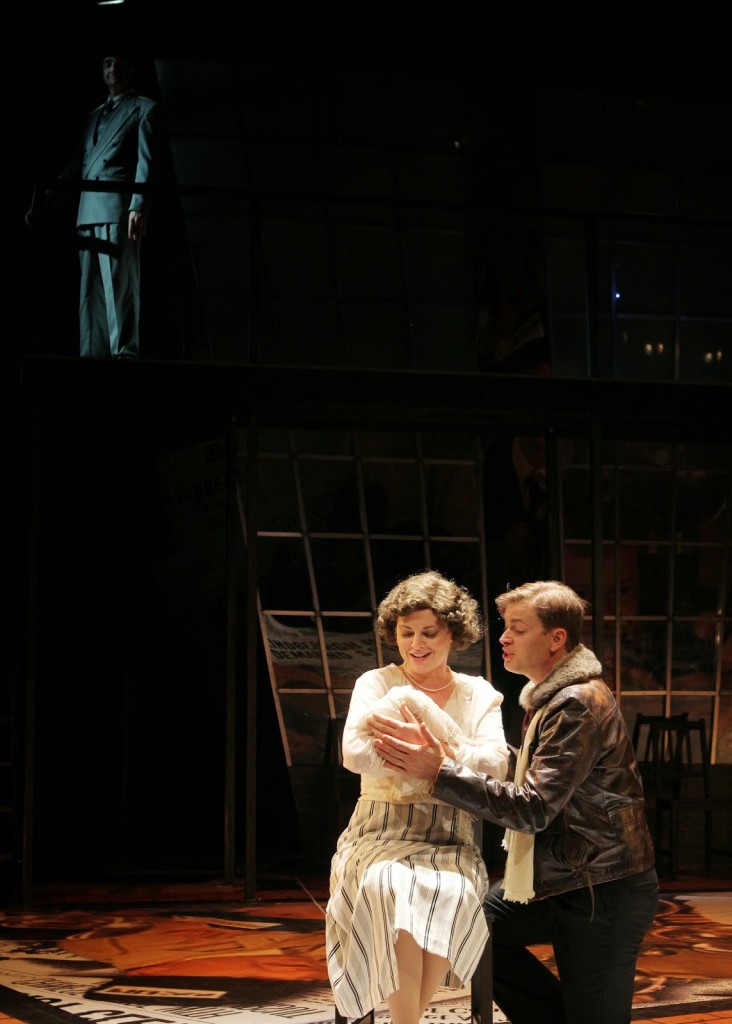 And although I haven't yet come up a moniker for Peter as he continues to immerse himself in his craft as an actor and singer – perhaps because his roles are ever-changing – my appreciation and respect for his work is as deep as his for mine. I love, love, love watching Peter work. At home reading lines, researching a role, or, my favorite of all, working on music. His talent; his depth; his voice: they, quite simply, undo me. And as each show comes together, I can barely wait to take my seat opening night. No matter how many times I've seen a show, my heart leaps when Peter takes the stage and sooner or later, the joy I feel in my heart overwhelms my body and those oh-so-happy tears fill my eyes.
But is our honest and abundant artistic appreciation of each other the love-affirming, spirit-lifting, relationship-boost Dr. Bruess so beautifully suggests? We've been discussing and observing and have discovered that yes, in many wonderful and truly magically ways, it is! There is a simple and profound happiness in doing what you love, and knowing that the one you love is right behind you (or in row G, seat 11). Making art helps us to be happier and stronger as individuals, and as our individual artistic endeavors become ever-more-fully parts of our life together, we are more aware of how powerful, and bliss-inspiring, a little appreciation can be.