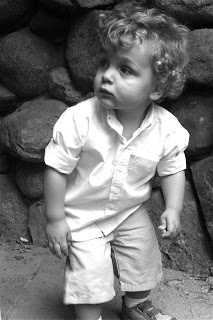 … is now 2!
Who's Max? Refresh your memory by perusing our blogs from one year ago when Max – a little guy who I (Carol) have been photographing since birth- celebrated 1 year of life.
Again, who's Max? Sorry. I can't tell.
We love Max.
Happy birthday, little dude. Hope you like your photos (and being blogged about by strange authors who like curly hair and big cheeks).