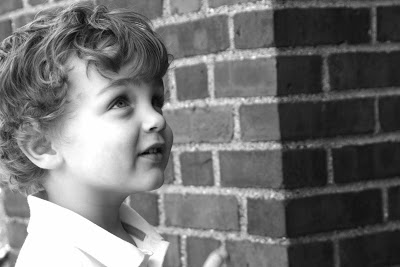 He's 3 now. Wow.
Who's Max? Go back a 106 or so blogs …
and you'll see …
how he's grown …
and see solid evidence that Carol …
still has … three years later …
… very average photography skills.
Ho hum, I say (Carol typing).
But it makes me happy to keep trying … to be better.
Can you say that about yourself as a spouse? Hope so.